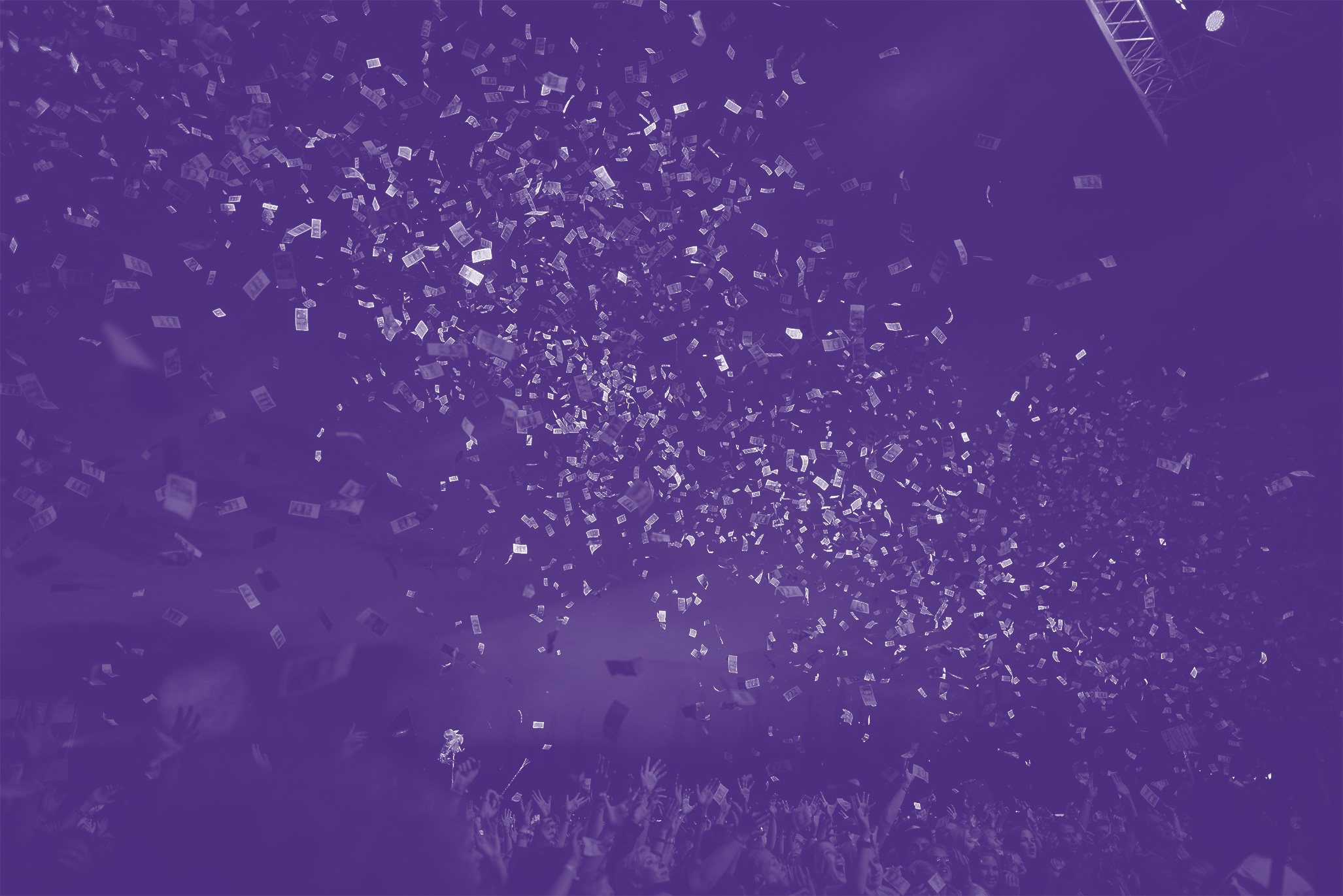 Feel the Vibes of Balkan
TISCH RESERVIEREN
Fr / 24.06.2022 / 23:00
TISCH RESERVIEREN
DK AGENCY präsentiert:
SÜDDEUTSCHLANDS BALKAN PARTY NR.1
DIE GRÖSSTE BALKAN PARTY DER REGION KOMMT NACH MANNHEIM‼️
BEST OF BALKAN & BLACK MUSIC
MC STANKO LIVE ON STAGE
‼️MOST WANTED BALKAN DJ's‼️
• HOT GIRLS WITH FREE SHOT'S
• BIG KONFETTI SHOOTER & FIRE FOUNTAIN SHOW
____________________________________________
Datum: Freitag, 24.06.2022
Uhrzeit: 23:00 h – 04:00 h
Eintritt: € 10.-
KEINE G REGELUNG MEHR!! ALLE DÜRFEN FEIERN!!
WO: NOBLESS CLUB (LAGERSTRAßE 3, 68169 MANNHEIM / INDUSTRIEHAFEN)
• Veranstalter: DK AGENCY
Infos & Reservierungen VIP Lounge unter:
Tel.: 0176 55566682
info@nobless-club.de
www.nobless-club.de
WEITERE EVENTS
KONTAKT
Du hast Fragen zu Events, Reservierungen oder willst uns nur etwas sagen?
ZUM KONTAKT